KEY BENEFITS
Develop a common language for a cohesive team
Leverage the practical expertise of expert instructors to accelerate your projects
Stretch your training dollars with group training at your location or via a virtual classroom
Create a team-building and continuing education opportunity for the entire group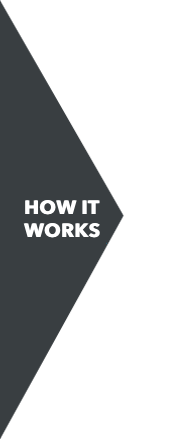 Work with TDWI to assess your team's needs and select courses
Schedule the training when it best fits your availability and project timetable
Reserve one of your own conference rooms or TDWI can set up a virtual classroom
Participate in a precourse discussion with the TDWI instructor to ensure content is aligned with your training objectives
TDWI instructors travel to your location or show up live in the virtual classroom to train your team
Bring Your Global Team Together in a Virtual Classroom
TDWI VIRTUAL CLASSROOM
Let us help you advance your training goals with private, virtual training that allows your team members to learn and participate directly from any location.
Custom curriculum mapped to your budget, timeline and training objectives
Enable attendees to experience the benefits of live, instructor led training without the need to travel
Participants will learn, interact and collaborate with TDWI Instructor and their peers
Keep distributed teams engaged and connected while working remotely
Please visit our Virtual Team Training page for more information.
Get Started Today
Preview courses and contact Yvonne Baho to get the conversation started on the best path to equipping your whole team with must-have skills.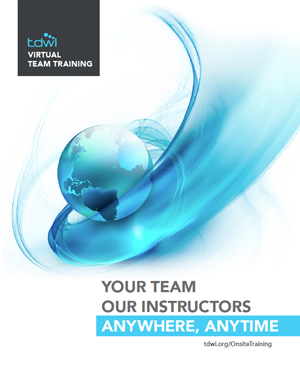 Download the Onsite Brochure
Download Now